In the Spotlight: Jaguar E-PACE
19/01/2018 09:11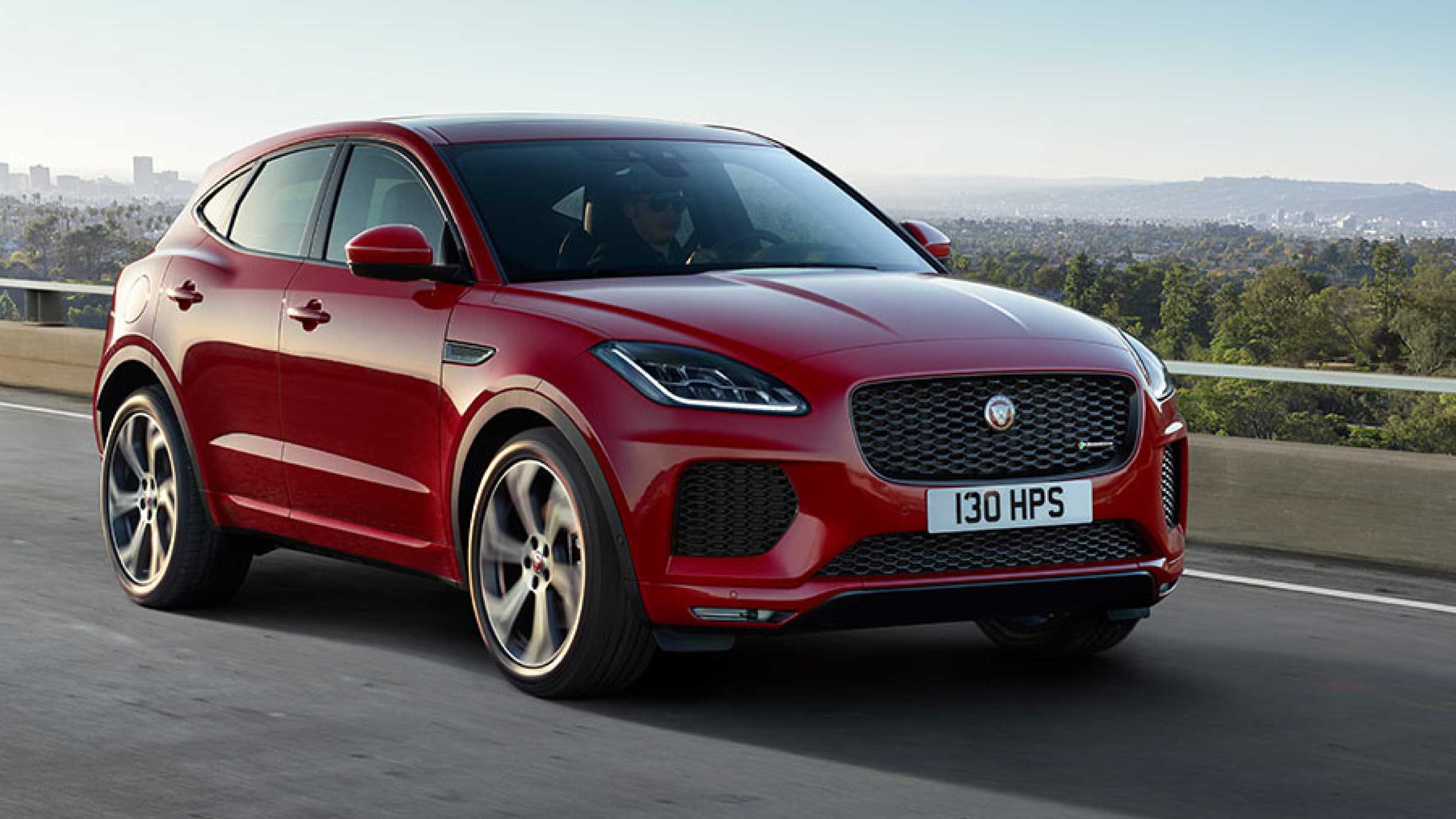 In the Spotlight: Jaguar E-PACE
When you think of Jaguar, your mind probably flaunts to swooshing images of either cruising super saloons or F-Types slicing the apex of the world's most iconic race tracks; one thing that doesn't spring to mind is pictures of a family-friendly SUV. Well, that was the case until April 2016, when Jaguar released one of the most highly anticipated SUV's the motoring world has ever seen – the F-PACE! It proved to be immensely popular and became Jaguar's best-selling model that year with around 46,000 orders made! It was no surprise to see it crowned 2017's World Car of the Year at the New York International Auto Show, with the World Car Design of the Year award paying an extra compliment to its stunning looks.
But that's enough talk of Jaguar's first SUV, because we're looking at their second, more compact offering – introducing the E-PACE! Much like its larger sibling, this Jaguar cub knows how to make an entrance, barrel-rolling its way into the Guinness Book of World Records during its grand unveiling in July 2017.
The E-Pace is Jaguar's first compact SUV. It marries a unique combination of stunning looks, endless capability and dynamic driving. It's also their most affordable offering to date, with prices starting at just £28,500. Now, any pessimist would believe that affordability compromises performance, and normally, they'd be right – but compromising isn't the Jaguar way!
We gave ourselves the difficult task of listing just some of our favourite features of Jaguar's all-new E-PACE…
HEAD TURNING GOOD LOOKS
The Jaguar E-Pace holds a striking presence; its sharp cues and muscular rear hunches take influence from the much-loved F-Type, while the sculpted bonnet and big grille encapsulates Jaguar's signature look. The E-PACE endorses Sleek LED headlights and signature LED rear lights – being visible is one thing, but being seen is another.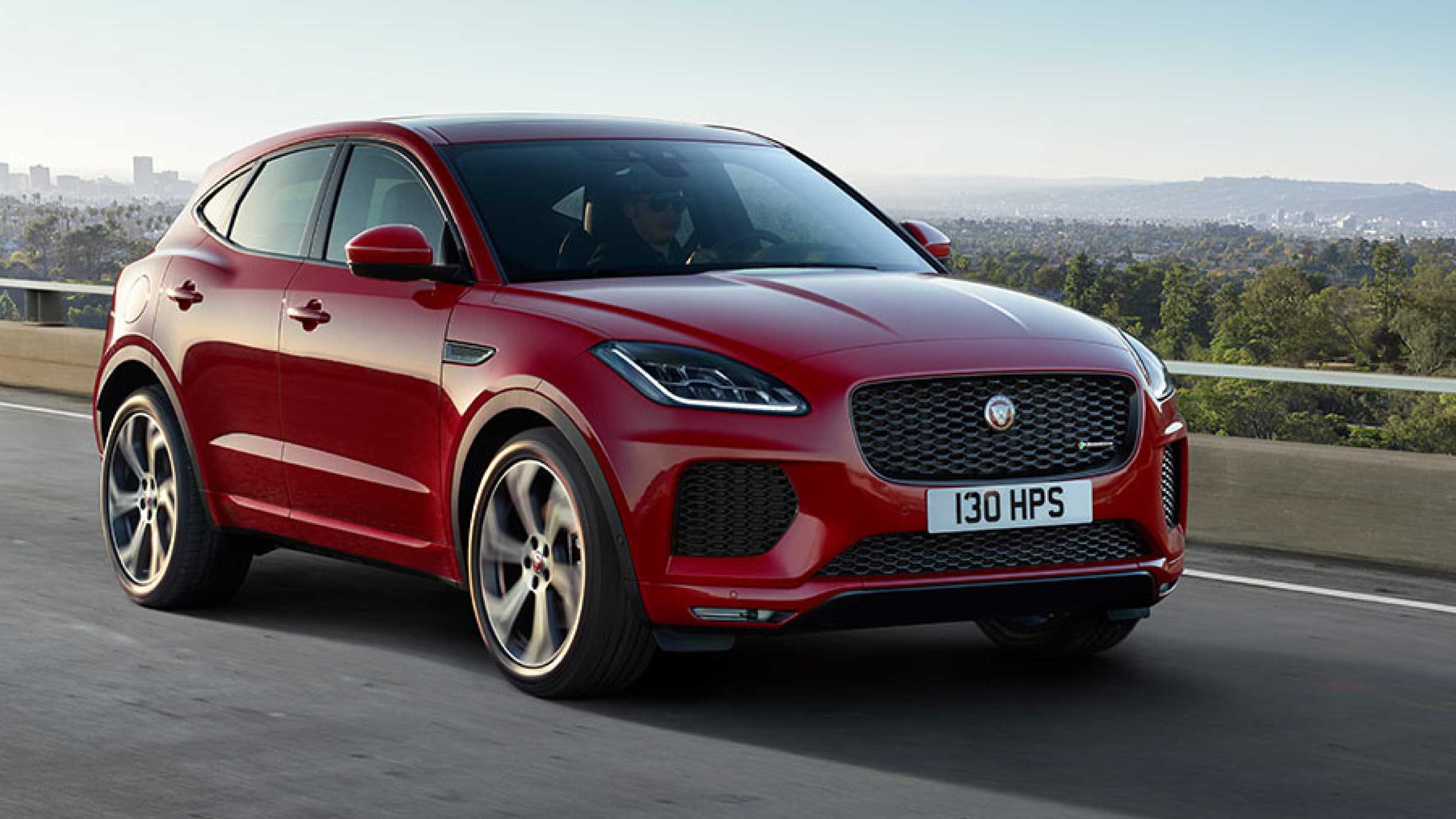 DRIVER-FOCUSED COCKPIT
The stunning looks of the E-PACE don't stay on the outside. The driver-focused cockpit is reminiscent of the F-Type, wrapping around the driver to put all of the controls and dials in easy reaching distance, letting you enjoy the thrill of driving.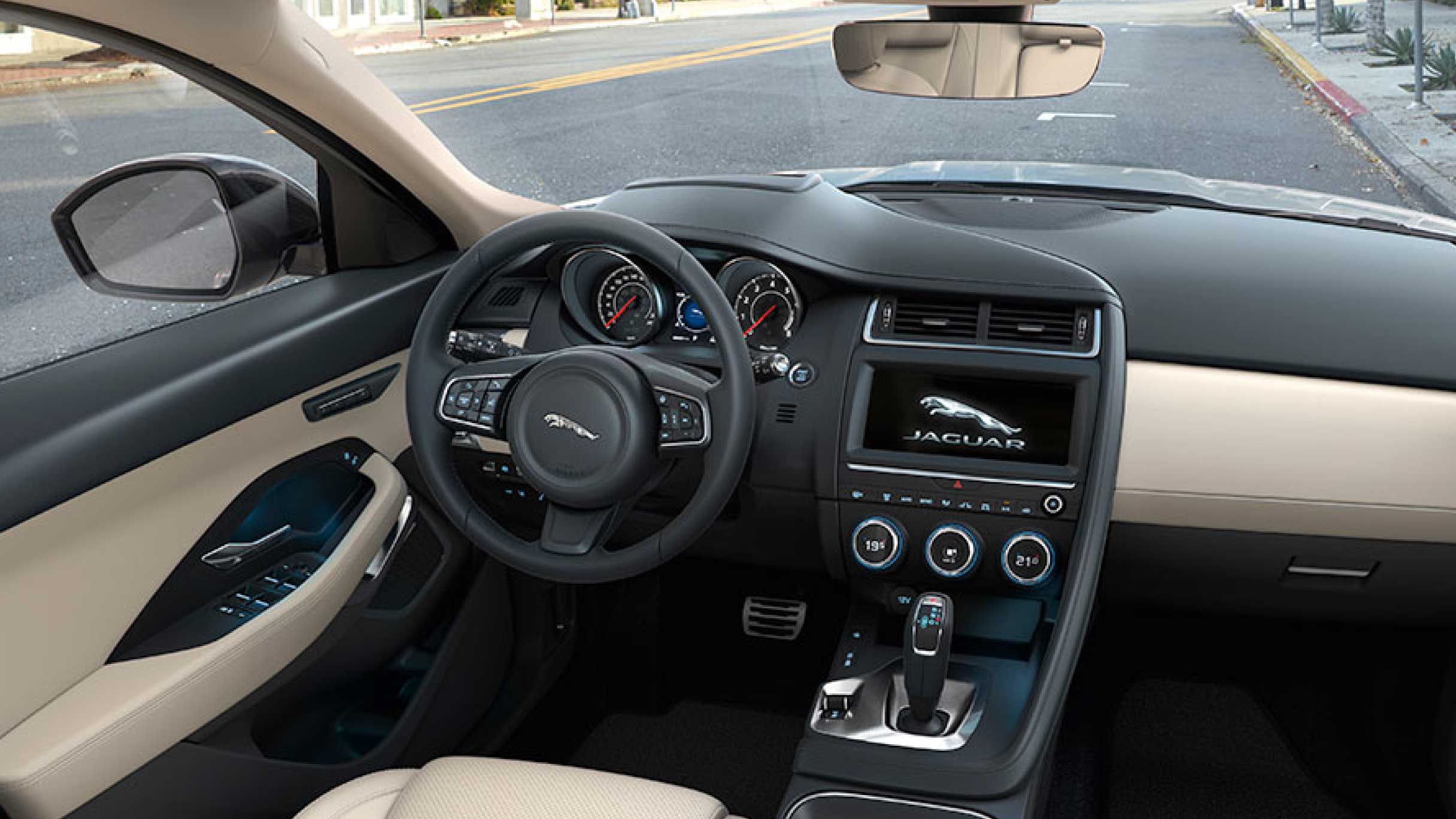 DRIVING EXPERIENCE
Re-discover the excitement of driving. As we've come to expect from Jaguar, the E-PACE gives a genuine sense of connection between the car and road which is missed amongst other SUV's. The E-PACE range hosts a variant of advanced driving technologies including Active Driveline and Adaptive Dynamics to ensure the E-PACE delivers an agile, controlled.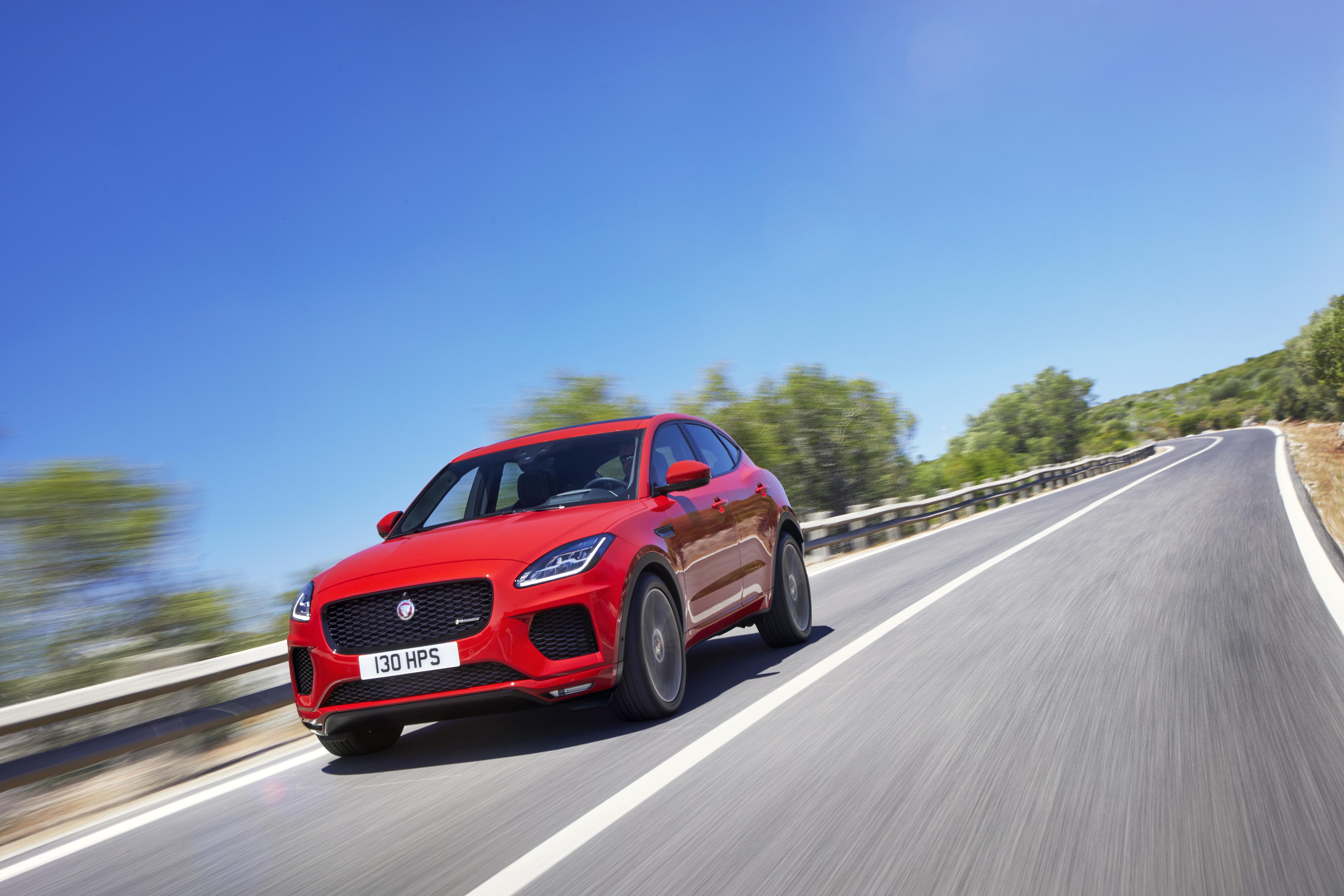 IN-CAR TECHNOLOGY
Stay connected; remain focused. Designed to make driving safer and more enjoyable, the E-PACE incorporates state-of-the-art technology in the form of their Touch Pro infotainment system featuring a 10" tablet-style Touchscreen.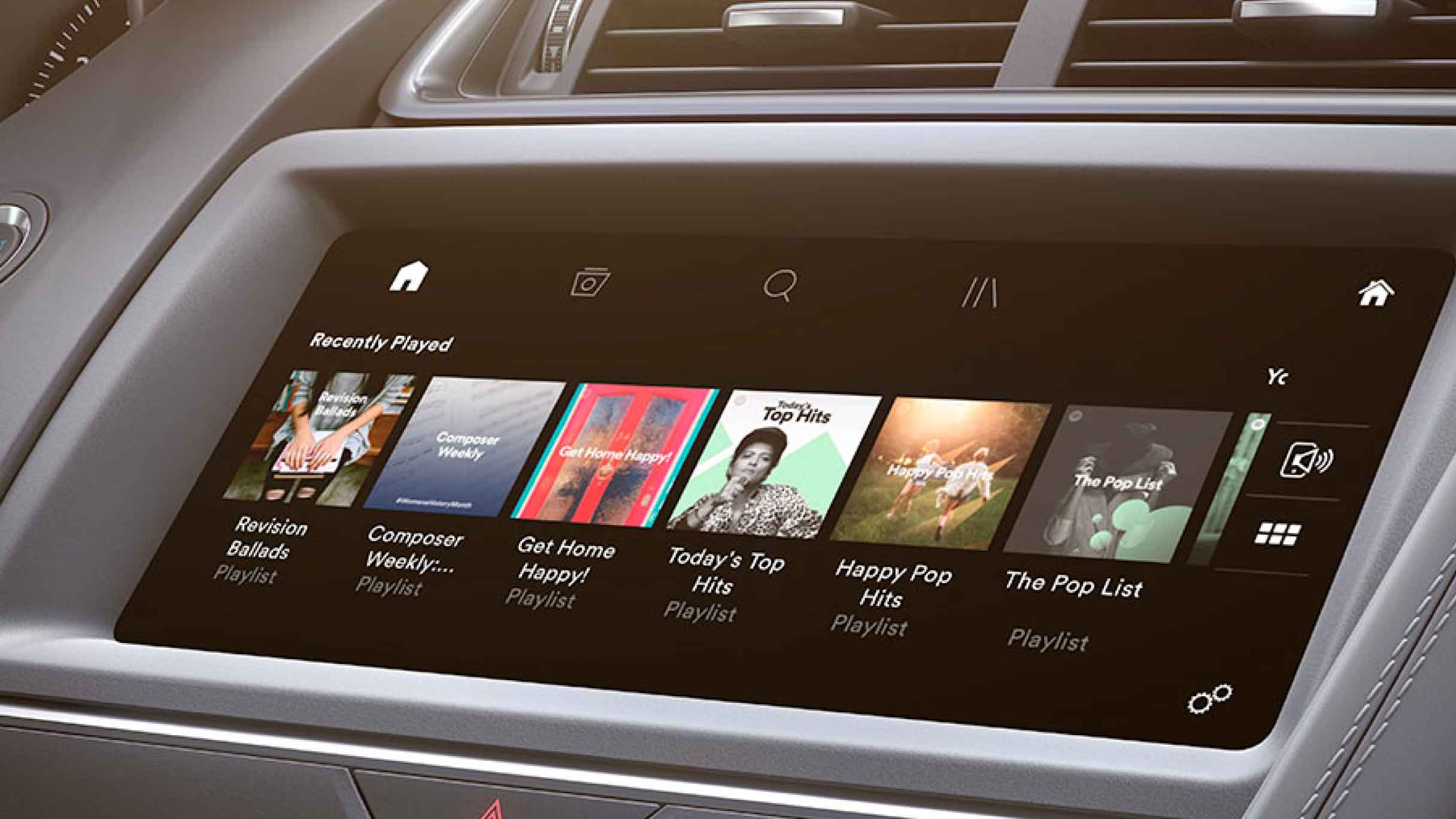 PRACTICALITY
From its deep centre console to spacious door bins, the E-PACE has class-leading interior stowage to provide a highly flexible space.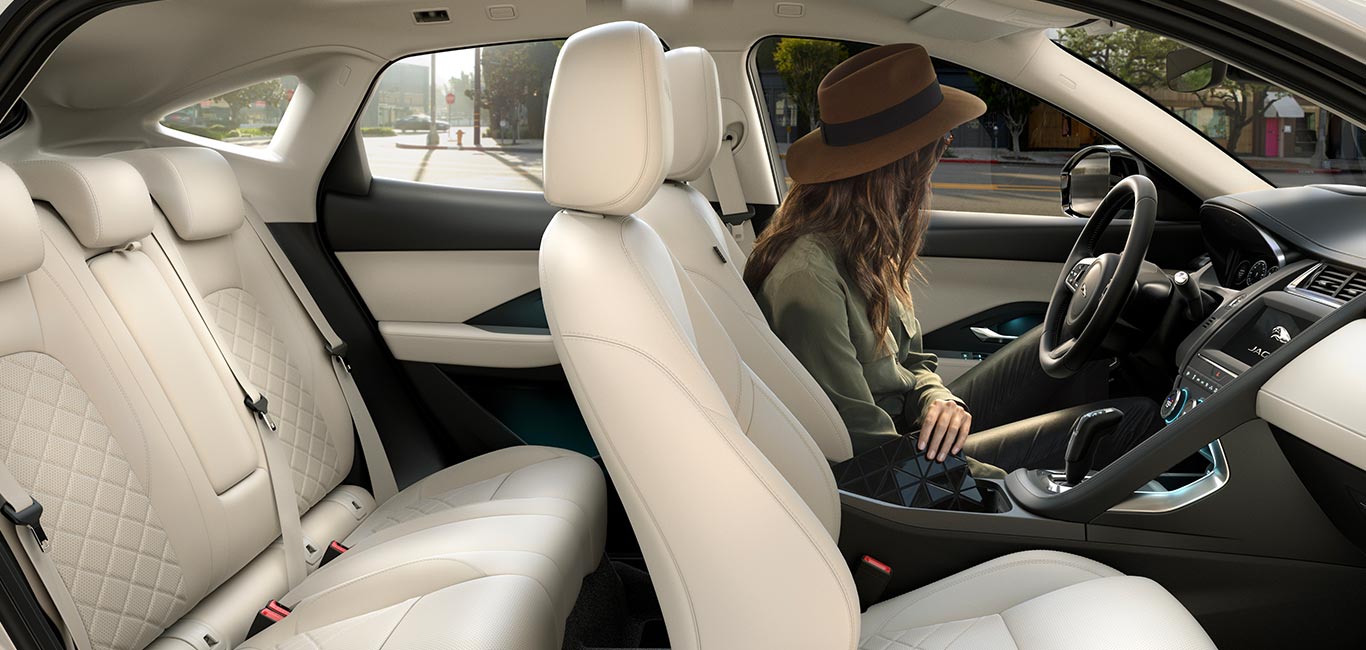 It's clear that practicality is at the forefront of this sporty SUV – HSE Specification Packs cater for a gesture-powered tailgate where a gentle swipe under the car's rear flanks will see the boot open, without having the physically touch either the vehicle or key fob itself.
SAFETY
The E-PACE sports a range of safety features that help keep you in control behind the wheel.


LANE KEEP ASSIST

Should your vehicle begin drifting out of a lane, the E-PACE gently steers you back, alerting you while it does so.

EMERGENCY BRAKING

Keeping an eye out for potential collisions or pedestrians, the E-PACE gives both an audible and visual collision warning, should something be detected. If the driver takes no actions, the car automatically applies the brakes to help avoid or reduce the severity of an impact.
DRIVER CONDITION MONITOR

The E-PACE monitors your driving and detects when you may be feeling a little tired, alerting you to pull over, suggesting you take a break or treat yourself to a coffee!

BLIND SPOT ASSIST

Blind Spot Assist actively monitors the surrounding vehicles to alert you of anyone in, or fast approaching your blind spot. Should you indicate in the direction of the obstacle, you will be warned of potential danger and if you move to transfer lanes, the system guides your car safely away from the approaching vehicle.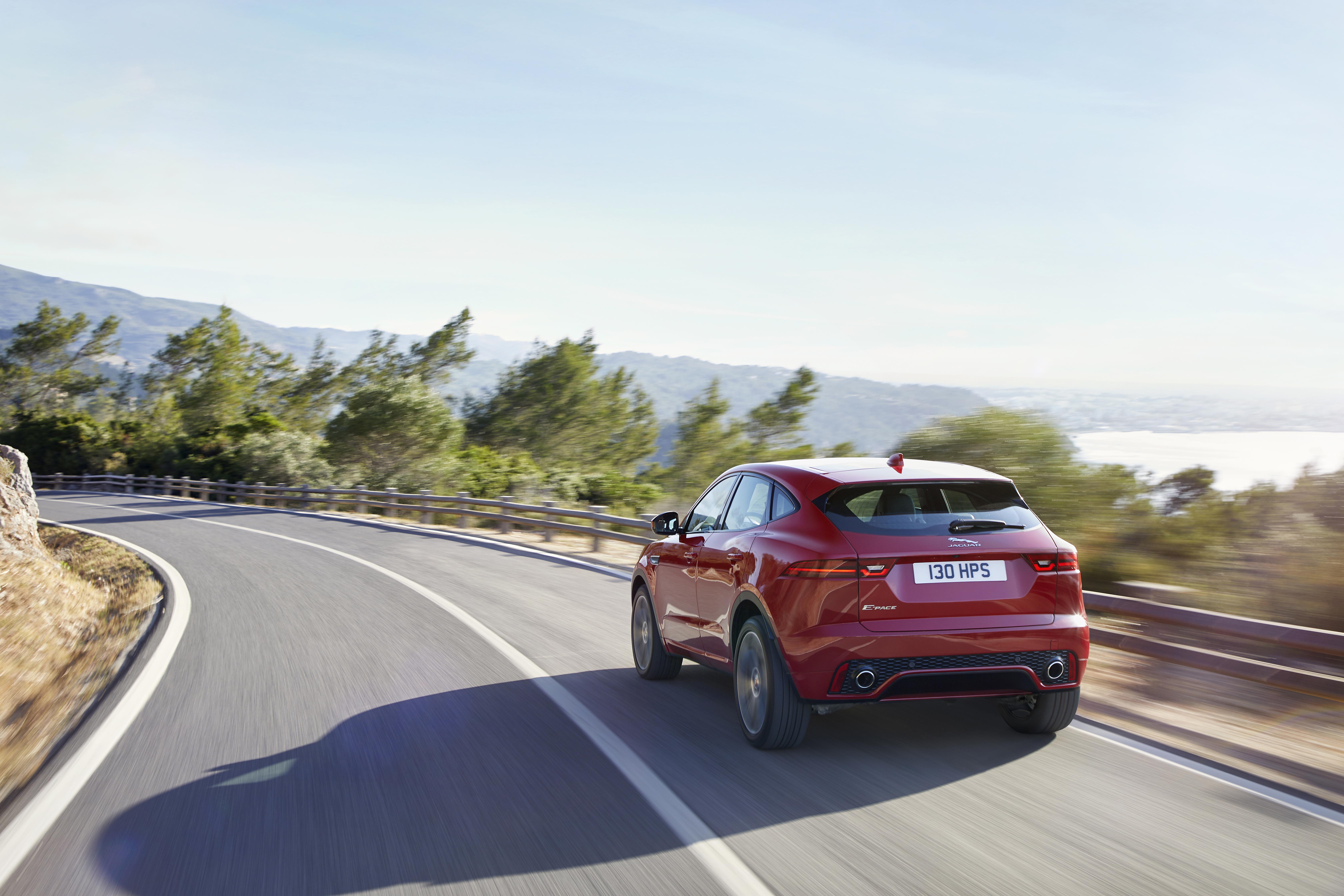 All in all then, it seems that Jaguar have hammered down their formula for creating spectacular SUVs. Since its release, the E-PACE has accelerated to the front of the compact SUV segment, something many manufacturers could only dream of doing. With its combination of stunning sporty looks, incredible drive and this kind of pricing, Jaguar are certainly onto a winner.
For more information on the Jaguar E-PACE, visit our website.
Author: David Winter