Jaguar Extends The EV Range Even Further On The Award-Winning I-PACE
17/12/2019 11:40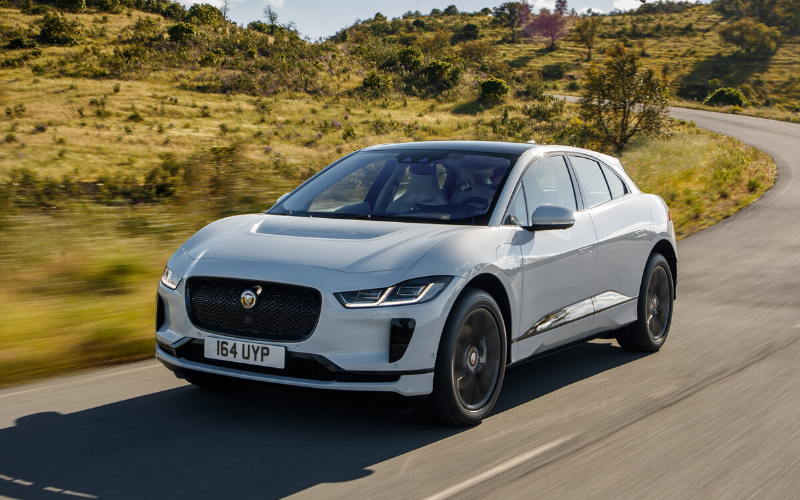 Jaguar Extends The EV Range Even Further On The Award-Winning I-PACE
Jaguar's all-electric Performance SUV has already won Germany's most famous car award, the Golden Steering Wheel – but Jaguar aim to take its achievements even further.
Even with its terrific, class-leading range on one full charge, Jaguar have made some tweaks to improve this even more.
Designed and developed in the UK, the I-PACE was designed and created from scratch, with the aim of delivering the world's best premium electric vehicle.
The I-PACE has easily become a stand-out choice within the SUV category. The I-PACE promises to be ultimately eco-friendly, but with no compromise on the iconic Jaguar performance and luxury.
Jaguar have rolled-out a range of updates to its I-PACE range, which see the pure-electric model's range improved by up to 12 miles on a single charge.
The improvements have come about thanks to the technical knowledge gained from the I-PACE e-Trophy single-make race series.
Battery management, thermal systems, and all-wheel drive torque settings have all been modified.
The changes will be implemented on all new I-PACE models going forward, and existing customers are being invited to have the improvements retro-fitted to their models.
The upgrade is complimentary and enhanced over-the-air software upgrade functionality will be added at the same time. This means that the I-PACE now has a range of up to 292 miles (WLTP), despite no physical changes being made to the car's hardware.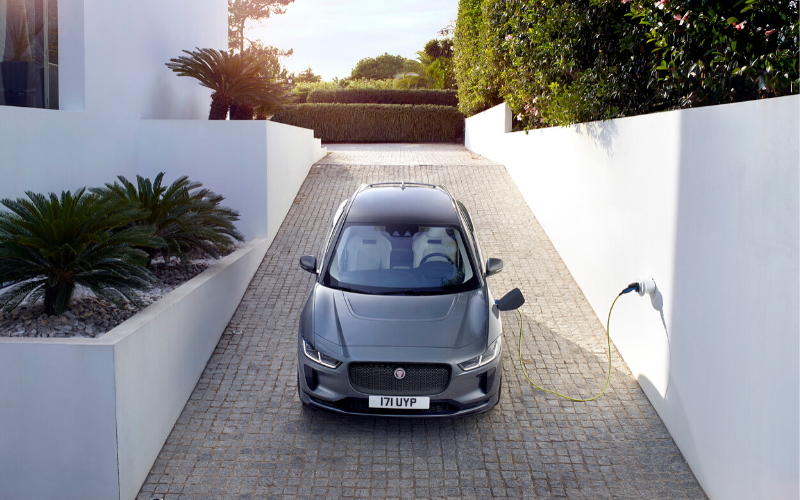 In addition, Jaguar has changed the torque distribution between front and rear motors to offer greater efficiency in Eco Mode. However, the I-PACE retains its permanent all-wheel drive status.
Thermal management improvements see greater use made of the active radiator vanes, closing them more frequently to smooth out aerodynamics more often.
The car's usable battery capacity has been improved too, allowing the I-PACE to run down to a lower state-of-charge than previously. Again, the gross capacity of 90 kWh remains, but the net capacity has been increased.
Jaguar has also worked on the brake energy recuperation system to use regen more efficiently when the battery has a high state of charge, and the amount of energy recovery has been increased at lower speeds for a similar effect.
Finally, the predictive range calculation algorithm has been refined for a more accurate and consistent estimate, one more reflective of the driving style.
Performance figures remain the same, with a 0-62mph time of 4.5 seconds possible, while recharging is still possible at 100 kW on ultra-rapid points.
The I-PACE is quickly taking charge as the market lead choice for a luxury EV.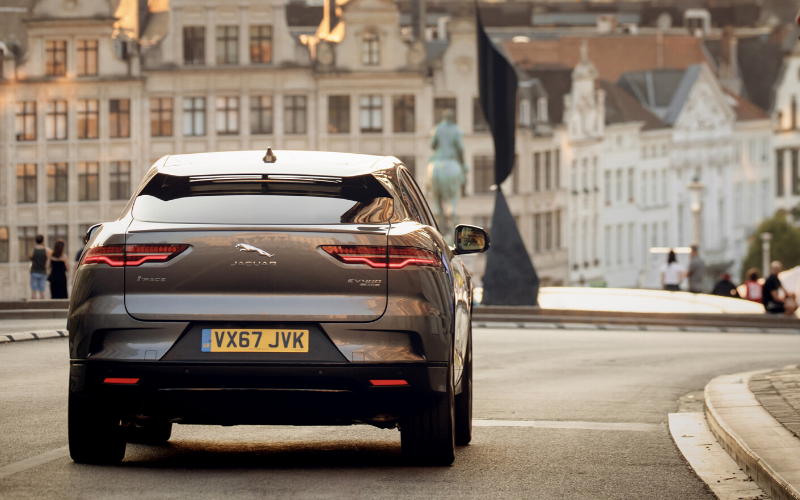 This Golden Steering Wheel is one of many prestigious awards the I-PACE has won. The all-new Jaguar I-PACE had also won multiple awards at the 2019 World Car Awards: claiming the title of World Car of the Year, World Car Design of the Year, and World Green Car.
The I-PACE is available now, check out Farnell Jaguar's amazing deals on the multi-award winning Jaguar I-PACE: