Farnell Jaguar Winter Health Check with FREE Winter Safety pack for just £29.99.
As temperatures start to fall, so too does snow and rain. That's why we'd like to offer you a Winter Vehicle Health Check, to prepare your vehicle for the coming months. Using specialist diagnostic equipment, our Trained Technicians will thoroughly inspect your car's tyres, brakes, fluids, and body work to ensure they're ready for winter.
If a repair or replacement is needed, we use only Jaguar Genuine Parts. During your Winter Vehicle Heath Check, we use video to capture and highlight any potential issues. A video will be sent to your smart device so you can review and approve all necessary work. The process is quick and easy with little interruption to your day.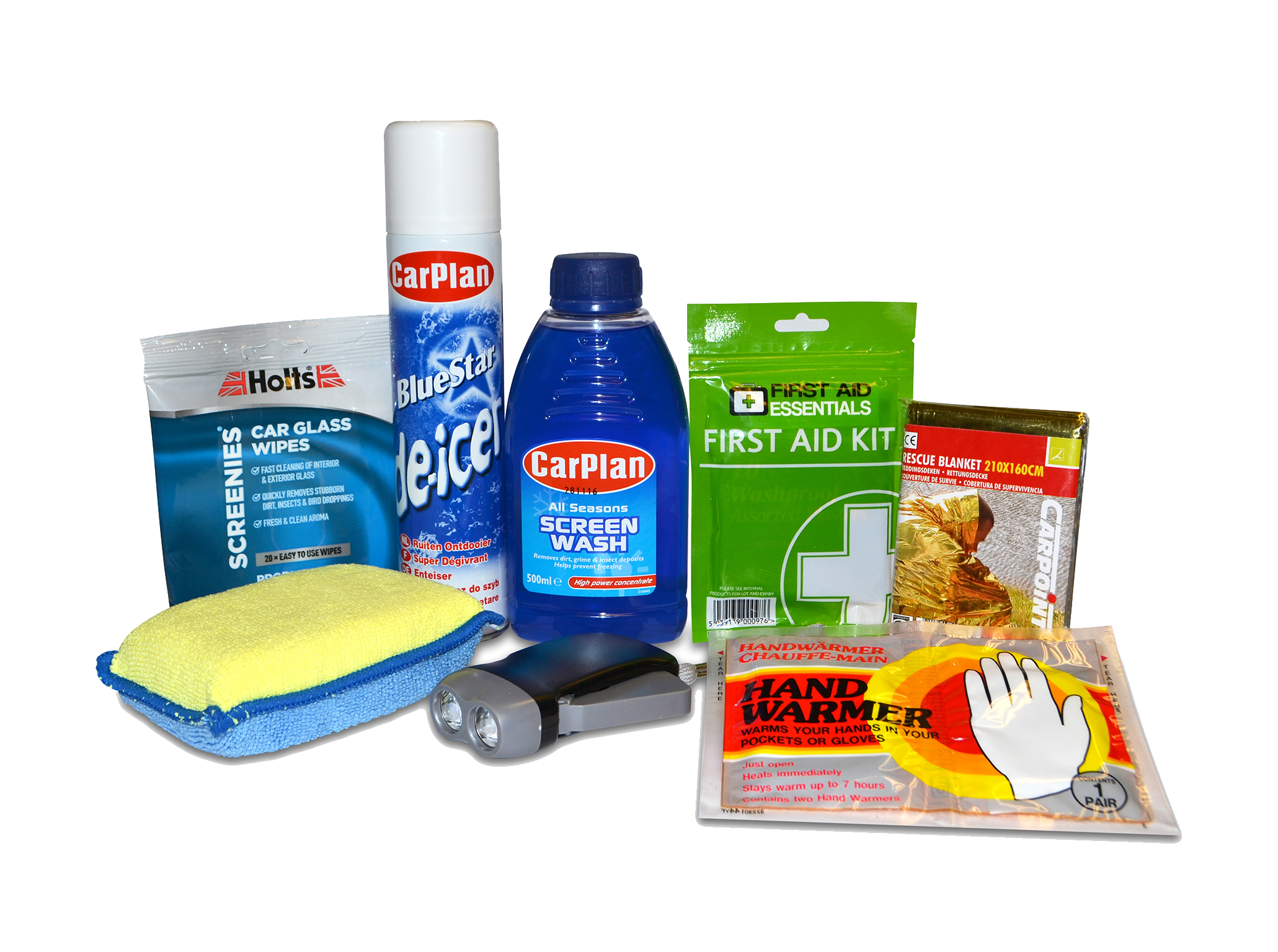 Plus FREE Winter safety pack for your car
For your continued loyalty, we will also give you a free car care pack that includes:
• 300ml De-Icer
• 1x Pack Screen Wipes
• 250ml Screen Wash
• Wind Up Dynamo Torch
• Micro-Fibre De-Mist Pad
• Foil Blanket
• Branded First Aid Kit
• 1Pair Hand Warmers
Book your car in using the form below for a Winter Health Check
Your Details