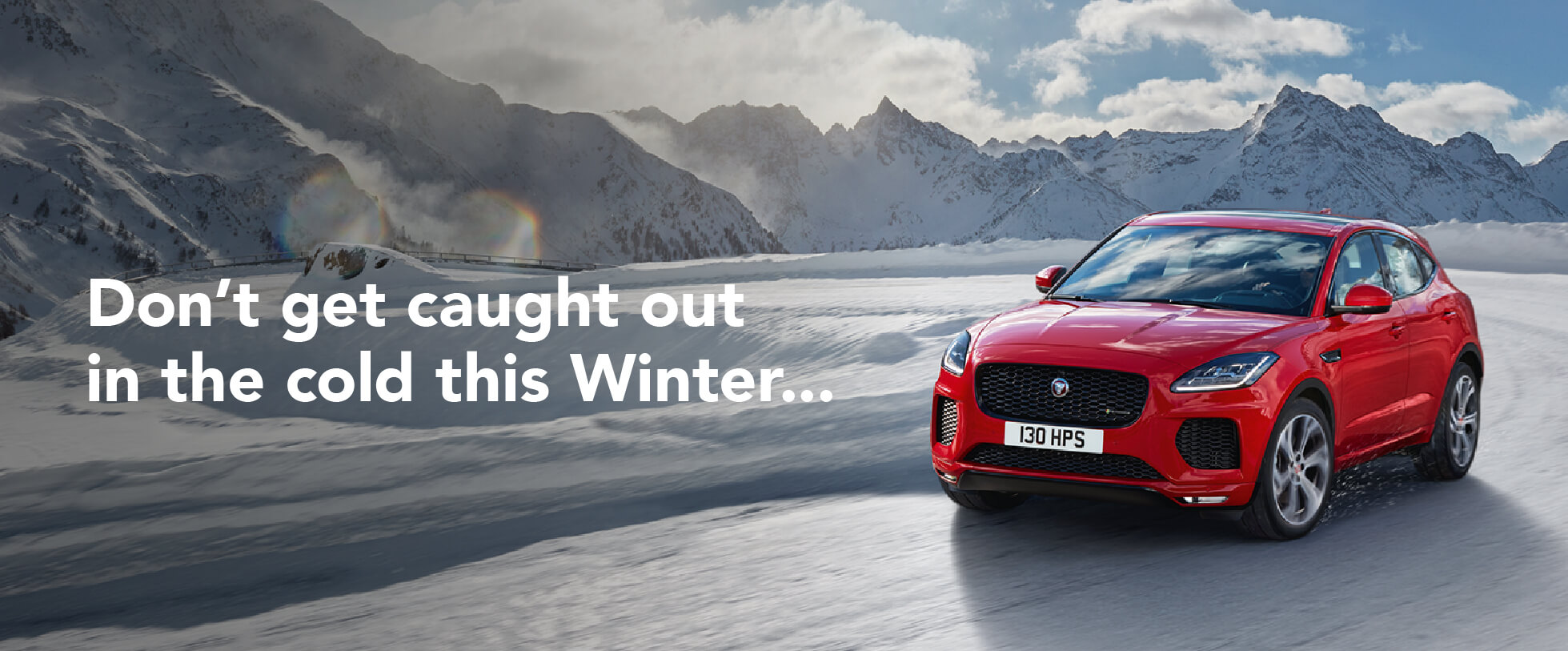 Book your car in for a WINTER HEALTH CHECK and be ready for whatever Winter can throw at you.
Farnell Jaguar Winter Check for just
£29.99 inc.VAT
A Comprehensive Inspection Of Your Car
Accompanied by a short video clip of the inspection for your reference Comprehensive inspections will include tyres, brakes, lights, steering and suspension, exhaust, battery and fluid levels.
FREE Fluid Replenishment
Up to 0.5 litres of oil, coolant, washer fluid and power steering fluid.
Book your car in using the form below
Enquire